The arrest of an attorney last week, months after an explosion in the courtroom of Dane County District Attorney Ismael Ozanne, was "undoubtedly an unconstitutional violation," the president of the court said on Friday. the ACLU of Wisconsin.
Jessica Williams, an employee of grassroots organization Freedom Inc., was arrested last week ahead of sentencing in Dane County Circuit Court of Kenyairra Gadson, who was found guilty of shooting and killing a man on a downtown parking ramp in 2018. Gadson claimed the shooting was in self-defense.
After a jury convicted Gadson in January, Williams stood up in a back row in the courtroom and shouted to the district attorney, "Ismael Ozanne, we're coming for you." You better be ready.
Bailiffs removed Williams and cleared the courtroom, but she was not arrested at the time. She was arrested last Friday outside the courtroom when she was due to attend a rally to coincide with Gadson's sentencing hearing, The Capital Times reported.
'The law does not allow someone to make an arrest in these circumstances,' said the ACLU's William Sulton, standing outside the courthouse on Friday as dozens of people gathered to protest the arrest. . "We shouldn't allow government officials to say, 'Arrest this person, arrest this person because they said something I don't like.'"
Williams was arrested on May 6 on suspicion of disorderly conduct, "resisting or obstructing" arrest and simple assault, Dane County Sheriff's Office spokeswoman Elise Schaffer said Friday. She was released on Tuesday.
Another advocacy group, Freedom Action Now, called on Ozanne to resign and the Dane County District Attorney's Office to drop all charges against Williams. But no charges were filed against Williams, and a spokesperson for Ozanne said the district attorney's office was not handling the case.
It's unclear which other agency might be considering charges against Williams. A spokesman for Attorney General Josh Kaul could not immediately say whether the state Justice Department was handling the case.
"Taking Jessica as a political prisoner is not justice," Rep. Francesca Hong, D-Madison, said Friday. "It's oppression, and we won't tolerate it."
Sulton called Williams' January comments "amorphous", adding that it could have been a reference to Ozanne being ousted in an election. Ozanne was re-elected in 2020 for a four-year term. Sulton said he was pleased with Ozanne's decision not to handle the case, but still said what happened to Williams was alarming.
"This is a shameful manifestation of state-sanctioned repression by an elected official and a blatant abuse of power," Freedom Inc. said on Facebook.
Photos: Madison's most dangerous intersections, seen from space
No. 10: Packers Avenue and International Lane
No. 9: Zeier Road and East Washington Avenue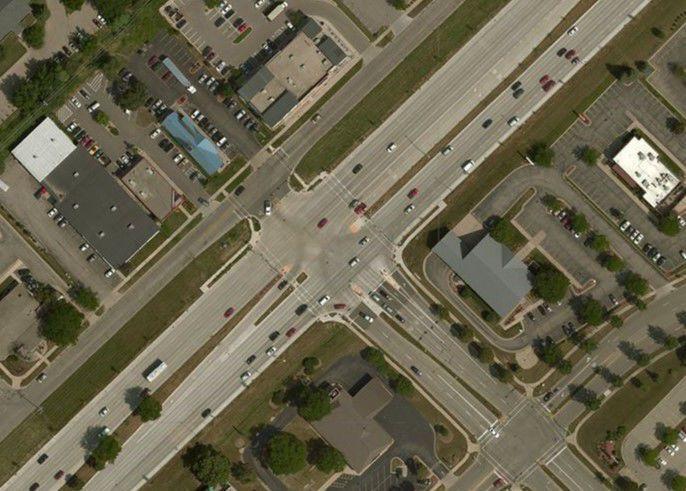 No. 8: South Park Street and West Badger Road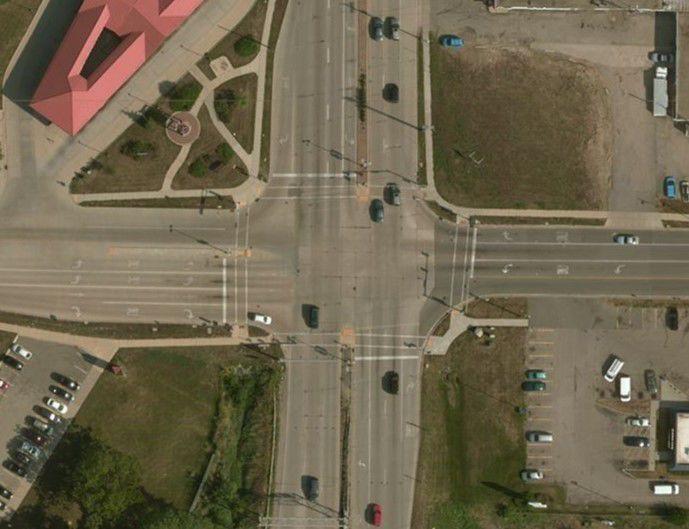 No. 7: Thierer Road and East Washington Avenue
No. 6: North First Street and East Washington Avenue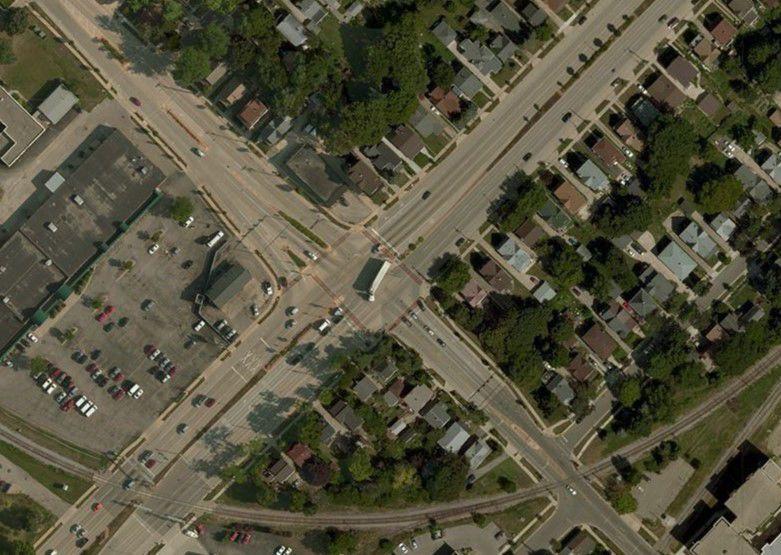 No. 5: Buckeye Road and South Stoughton Road
No. 4: South Baldwin Street and East Washington Avenue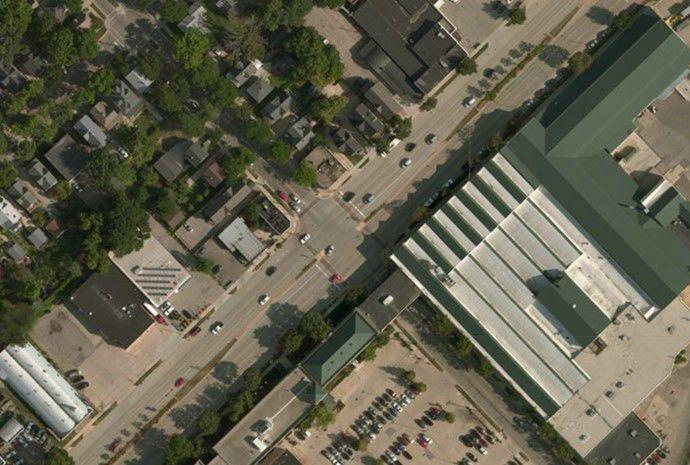 #3: North Stoughton Road and East Washington Avenue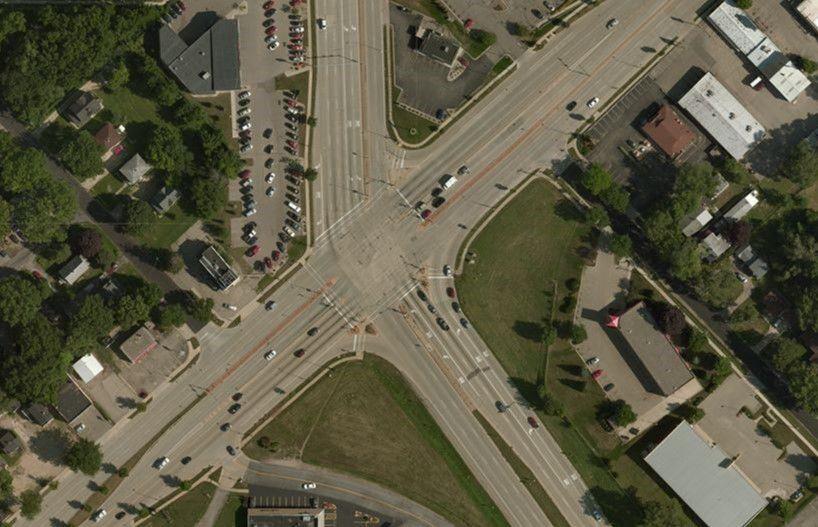 No. 2: Watts Road and South Gammon Road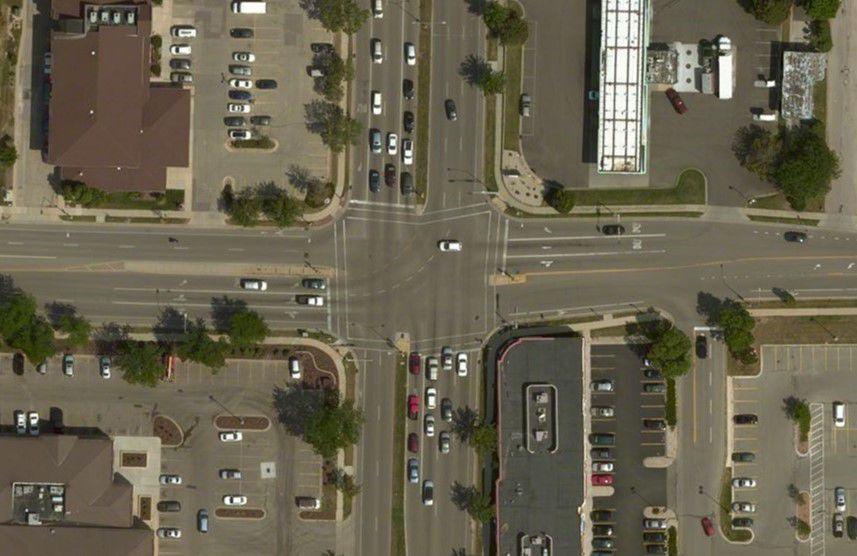 #1: Pleasant View Road and Mineral Point