GO ART! tipped a hat in recognition of the late Lance Anderson's contributions to the world of theater arts with a Lifetime Achievement Award.
The Batavia-based nonprofit paid tribute to Anderson at its annual Genean Awards dinner last weekend.
Anderson, a theater enthusiast and longtime member, board member and president of the Lake Plains Players, died in April 2021 after suffering a stroke.
He was an active theater actor and director, and he helped develop the Lake Plains Players and expand the band's season. Anderson also helped start a summer youth program. Anderson expanded player productions over the summer to include recitals and a children's theater camp.
Anderson grew up in Orleans County and caught the theater bug in the early 1980s. He attended Fredonia State College to study voice and became a private voice teacher while remaining grounded in the community theater group local Lake Plains Players.
He was a regularly requested clinician for masterclasses and workshops, and he also worked with several other theater groups in the area.
"Lance instilled a love of acting and singing in so many people and left a legacy that will hopefully continue for generations to come," said Jennifer Neroni-Trupo, vocal music and voice teacher. arts.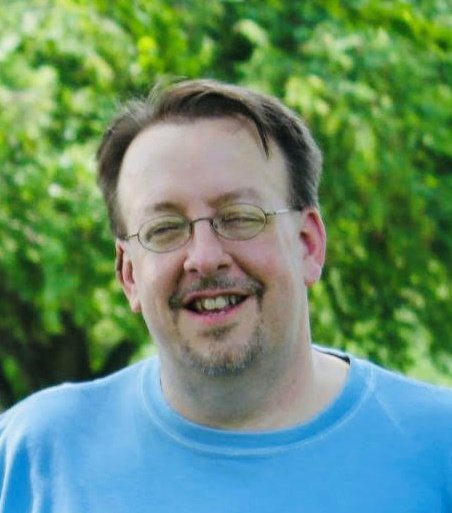 Top photo: The late Lance Anderson doing what he loved during a scene as Charlie Brown. Photos submitted.