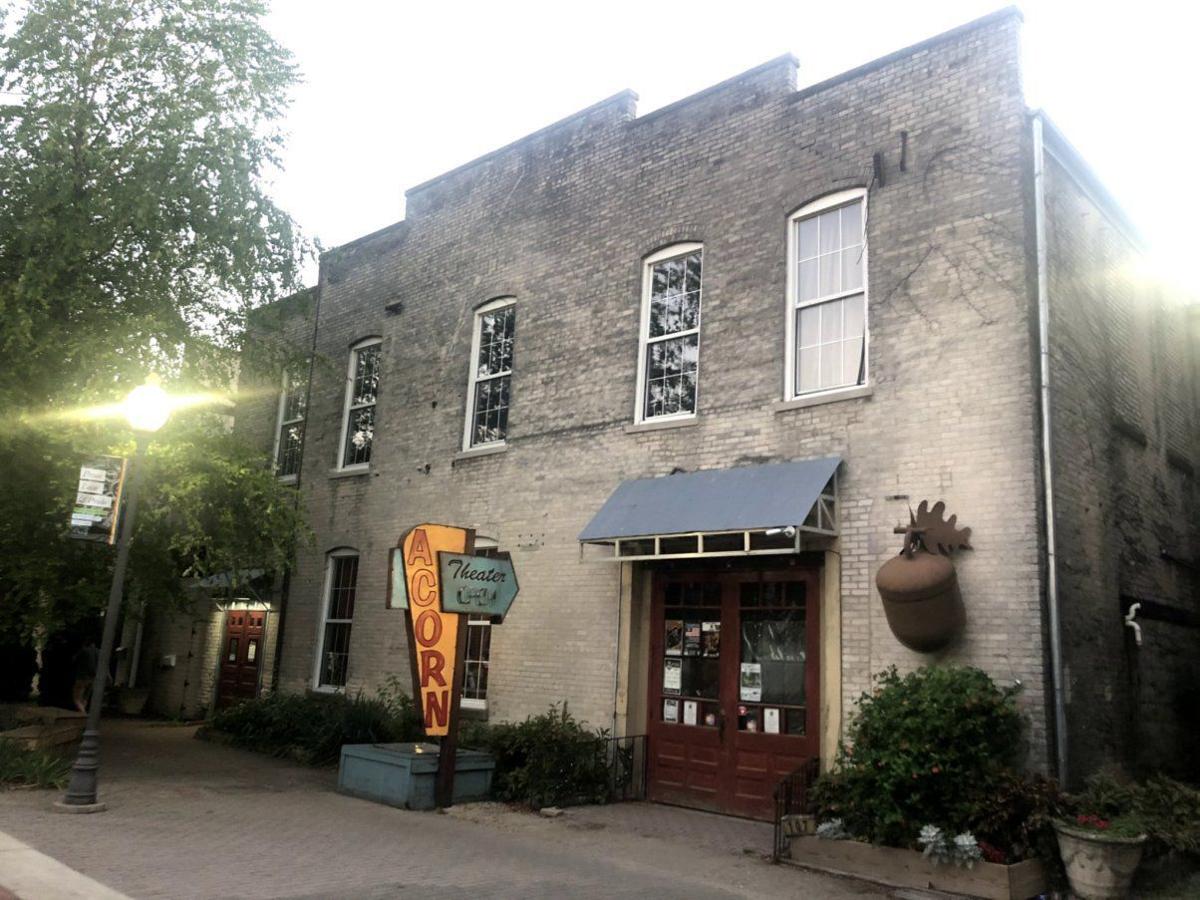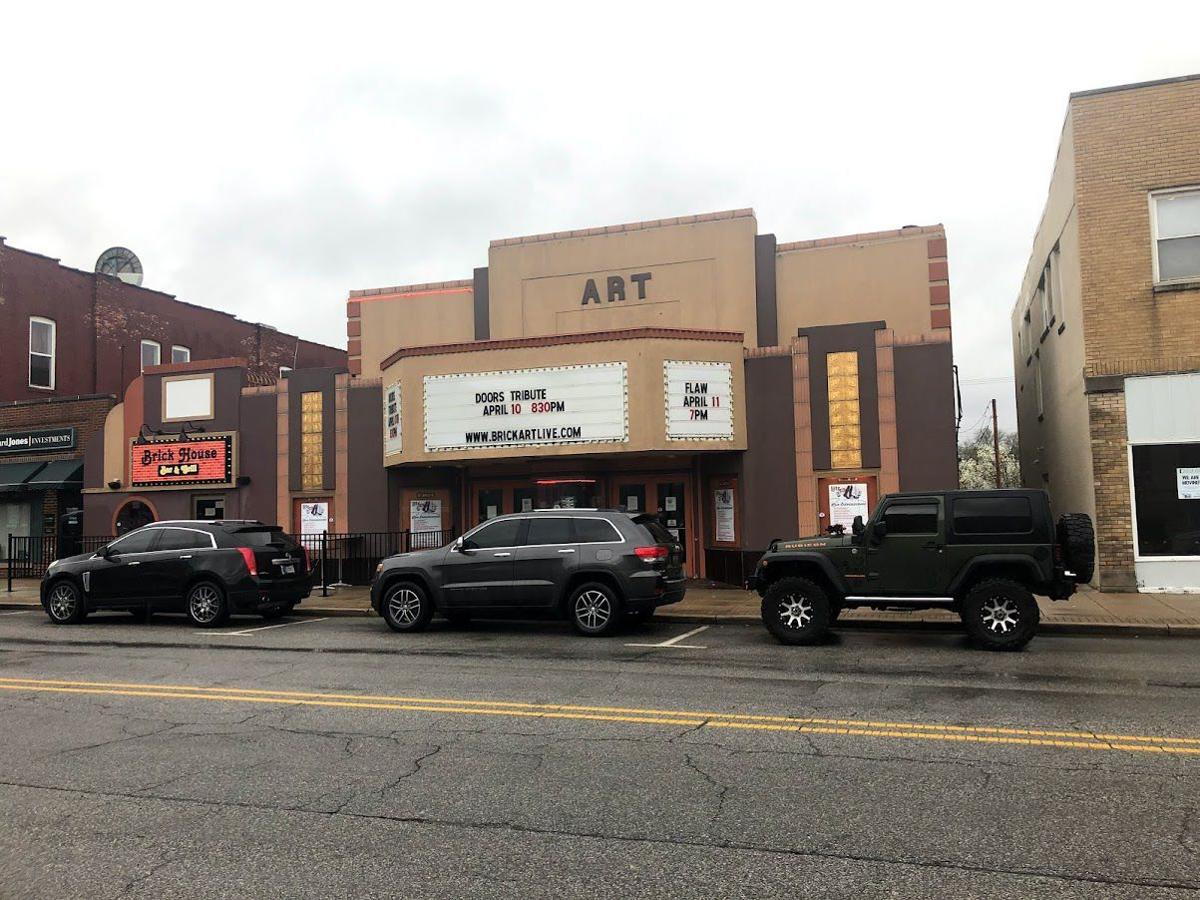 Classical Blast will perform their popular "Dark Side of the Yule" holiday concert in Hobart and Southwest Michigan next weekend.
The group, which mixes classic rock with classical music like Beethoven and Bach, will perform at 7:30 p.m. Friday at the Good Shepherd Church at 611 Randolph St. in Oak Park, at 7 p.m. on December 4 at the Hobart Art Theater. and at 5 p.m. Central Hour at the Acorn Theater at 107 Generations Drive in Three Oaks, Michigan.
Tom Lounges Entertainment presents the limited series which features special guest Bryan Lubeck at the Hobart Art Theater show.
"It's back. We are bringing our vacation show 'Dark Side of the Yule' to theaters across the Midwest for the first time since 2019," the group said in a press release. "This is where Christmas meets classic rock! We're revamping the show a bit with new music as well as old favorites. 'Dark Side of the Yule' mixes classic rock with well-known holiday music from bands like Evanescence, Simon & Garfunkel, Metallica, Joni Mitchell, Moody Blues and more, with our versions of the well-known holiday music. There is simply no such thing. "
Expect to hear songs like "Carol of Thrones," a mix of the "Game of Thrones" theme song with Christmas carols.
"This year's special guest is violinist-singer Hannah K Watson. Known as the 'Phunk Phiddler', Hannah was Principal Violin of the Chicago Metropolitan Symphony Orchestra and has performed with the Lake Shore Symphony for many years." , the group said in a statement. Release. She also embraced her inner cowgirl as the violinist and lead singer of the Midwestern favorite country cover band, Suburban Cowboys, and worked as a violinist with 'Made in America', a Toby Keith and 'Trippin Billies' tribute band, "the nation's most renowned Dave Matthews tribute band. We are delighted to add him to this year's list. "