The longevity of independent arts organizations in Salt Lake City is an encouraging marker of local recognition of the indispensable nature of community cultural and artistic activities, especially given the compact size of the metropolitan area. The Utah Museum of Contemporary Art is celebrating its 90th anniversary. Ballet West will celebrate its 60th anniversary in 2023. The Ririe-Woodbury Dance Company has entered its 58th season and the Repertory Dance Theater is in its 56th season. The NOVA chamber music series is in its 45th year, as is the Gina Bachauer International Piano Foundation. The Plan-B Theater recently celebrated its 30th anniversary. The Utah Symphony recently celebrated its 75th anniversary.
This week, Salt Lake Interim Company (SLAC) kicks off its official golden anniversary season, with the premiere of Elaine Jarvik's film Four women talk about the man under the sheet. SLAC is also on track to hit its $ 1 million goal by raising money for the Amberlee Fund, for capital improvements to the company's 130-year-old building, including an elevator and special considerations. for people with varying visual, hearing and sensory needs. Meanwhile, the costs of accessibility initiatives will be ongoing – including closed captioning, American Sign Language interpreters, audio description and sensory performances, so donations to the Fund are always accepted and opportunities names are still available. Likewise, with the help of Third Sun Productions, SLAC has launched a new website design that emphasizes accessibility for all interested customers and visitors.
With its founding in 1970 by Ed Gryska, SLAC immediately embarked on the mission of socially conscious theater. Her first production was Megan Terry's anti-war musical. Rocher du Viet, written in 1966, a show that inspired the Broadway musical Hair. Gryska has also written several plays which received their world premieres at SLAC. The company has grown into a major producer of numerous plays parallel to the gay rights movement and the expanding LGTBTQ + community. For 41 years, the voyeur of saturday was among the most anticipated summer artistic offerings, as the company translated the quirks and flaws in Utah politics every year into a satirical musical that constantly filled the house.
Among the productions that stood out as important milestones in the wider artistic development of SLAC throughout its history and which solidified the company's position as a leader in independent theater in Utah, both included Angels in America in 1995, premiered in Utah. "It was one of the first productions outside of New York City and given the themes of Tony Kushner's play, it really struck a chord with audiences," said Cynthia Fleming, current artistic director. executive of SLAC. "A lot of our patrons are still talking about this original production to this day, and this popularity led us, in 2010, to produce it again (which was a first for us.)"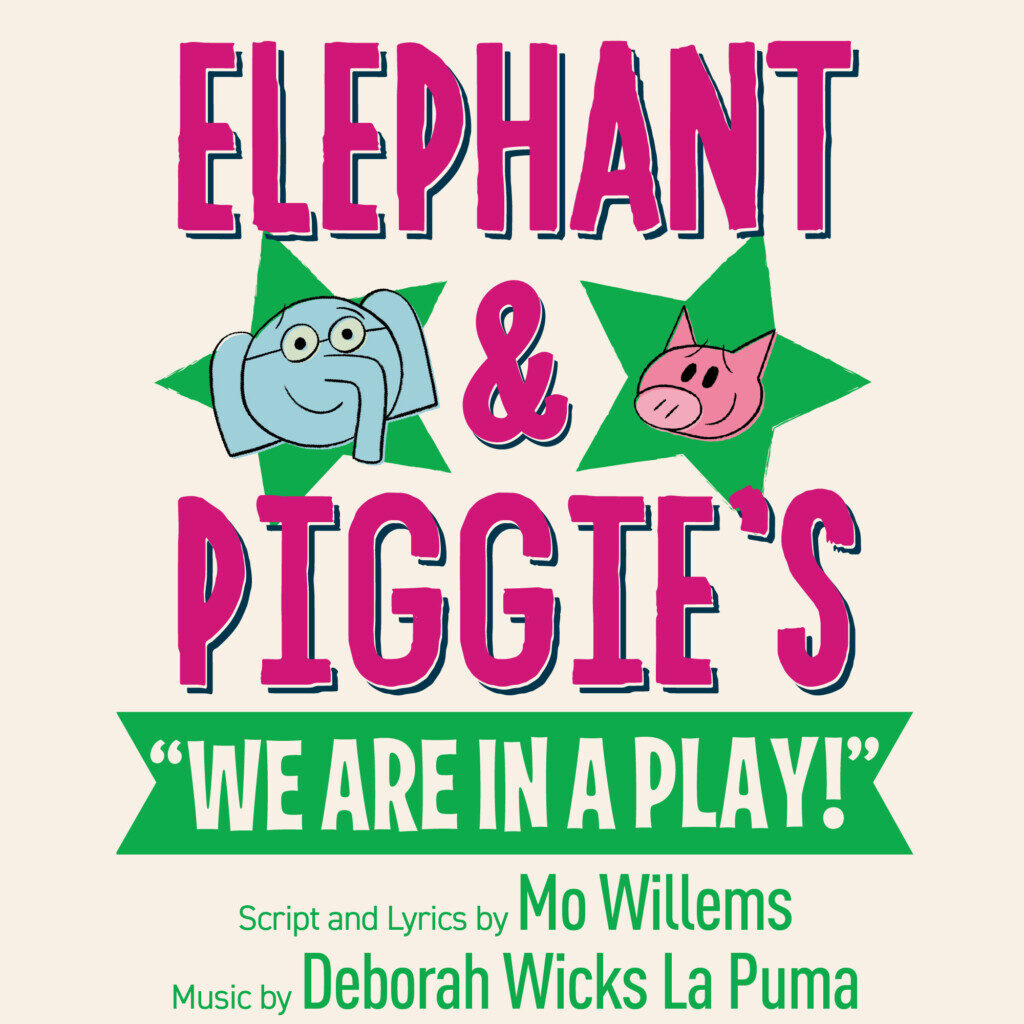 As for the voyeur of saturday and #SLACabaret, his most recent successor on SLAC's summer program, Fleming says the two shows "have all provided some form of catharsis for Utah audiences. We love to celebrate our condition and its ability to spark a love / hate relationship in so many people. She adds: "It also creates a festive atmosphere in our walls every summer. Energy is electric and we can't wait to see how our summer programming continues to evolve.
Much of SLAC's work is propelled by social themes framed by issues that are both current and timeless. "That is, the plays we produce address some pretty important social issues: whether it's marriage equality versus religious freedom in The cake, the right to end one's life in Winter, or the feminine adolescence of the 21st century in Wolves (to name just a few recent examples), "says Fleming.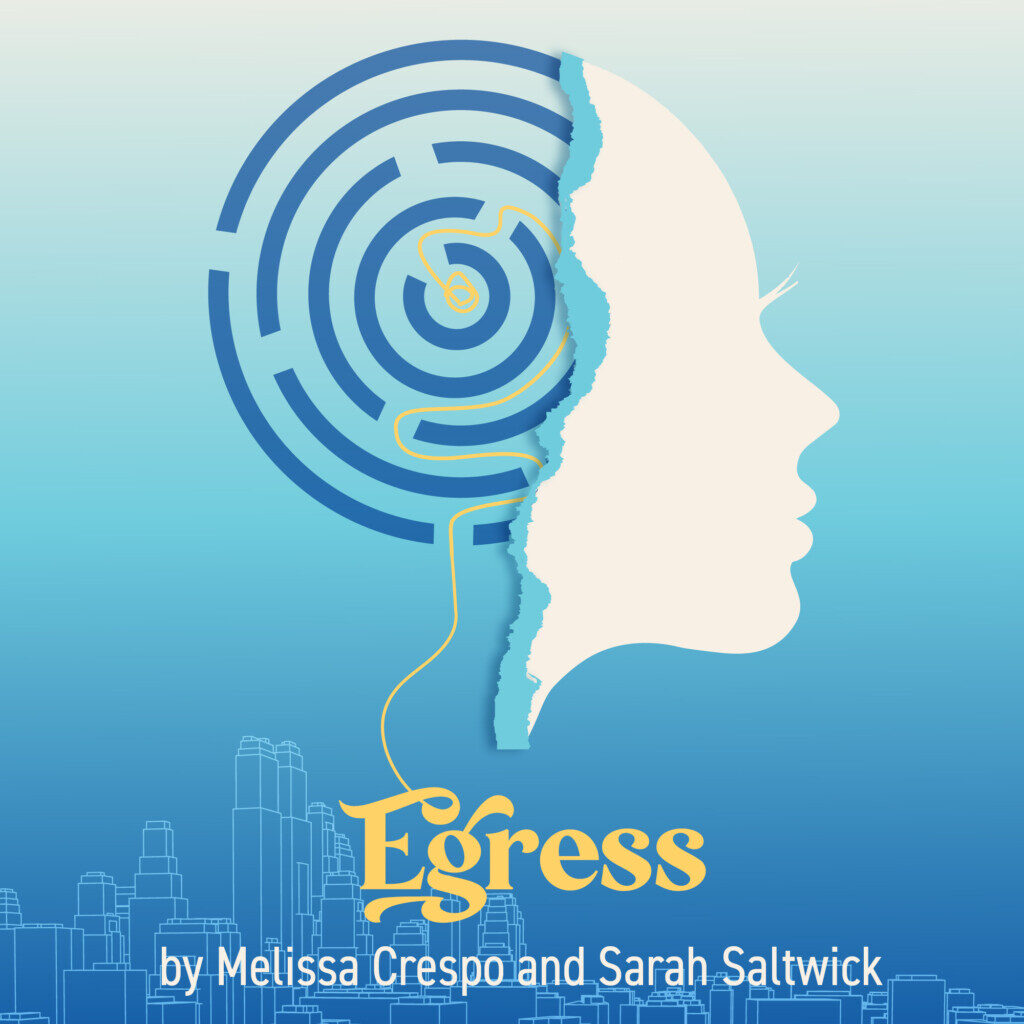 Likewise, SLAC has provided a platform to nurture and cultivate Utah's playwrights, but it has also been an opportunity to present stories that are not limited to geographic location or to a necessarily localized audience. . Fleming lists several examples of shows that received their Utah premieres and cemented their place among the classics of American theater, including Little Shop of Horrors, Angels in America, Nunsense, Nine and The Cage Aux Folles. "In fact, the original rights holders for Hair were so amazed that a small theater group from Salt Lake City wanted to produce the show they licensed to SLAC for free, while the original production was still playing on Broadway, "Fleming adds. "We've also produced some pretty amazing local playwrights like Elaine Jarvik, Kathleen Cahill, Julie Jensen, and David Kranes."
SLAC is also committed to producing a new generation of plays, including works by Charly Evon Simpson, Melissa Crespo, Will Snider, Chisa Hutchinson and Steve Yockey. "SLAC continues to make a name for itself nationally through our involvement as a founding member of the National New Play Network and our partnerships with theaters and artists across the country," notes Fleming.
Almost 19 months after its initially planned premiere was sidelined by the pandemic, Four women talking to the man under the veilt, by Elaine Jarvik and co-directed by Martine Kei Green-Rogers and Jason Bowcutt, will premiere from September 29 to October 31. Jarvik, a former Utah journalist turned prolific playwright, explores the intersections of feminism and racism in the play, which takes place in 1895, the day after the deaths of Frederick Douglass and Susan B. Anthony who appears to be presenting his condolences to the family. Jarvik's journalistic background serves her writing well, as she always manages to raise complex historical questions with an elucidating and fresh perspective that puts an incisive contemporary context on social issues and concerns. Original cast members Colleen Baum, Latoya Cameron, Susanna Florence, Tamara Howell and Yolanda Stange will perform at the long-awaited premiere.
The play was part of the List of Kilroys 2020, an annual recognition of new and by-produced works by American female, transgender and non-binary playwrights. The postponement, however, also gave Jarvik and the company time to revisit the script and reinforce several scenes. The actors play characters on two different dates: February 22, 1895, the day after Douglass died, and election day in 2020.
Although Anthony's words of condolence have not been saved for historical reasons, Jarvik imagines what the 1895 conversation might have looked like. Jarvik's extensive historical research paid off well by imagining the exchanges in conversations involving historical figures for other plays she wrote. In An evening with two horrible men, a 2019 play premiered in a Plan-B Theater production, Jarvik paired James Buchanan, the 15th President of the United States, with Abraham Lincoln's assassin John Wilkes Booth, as they auditioned for a television competition fictional in the hope of qualifying for the final where they can argue to remake their historical legacy.
In her artistic statement for her latest work, Jarvik says she set out to explore the "messy intersections of idealism and compromise, feminism and race." Yes An evening with two horrible men provides a ruler as a guide, Jarvik's latest work will blend incisive comedic moments with dramatic impulses that kick in. Jarvik explains the details: "The play features four historical figures: Susan B. Anthony; Helen, (the second wife of Frederick Douglass, who was white); his daughter Rosetta from his first marriage; and the incorrigible Elizabeth Cady Stanton. The cast also includes Zoe, the director of what turns out to be a play within the play, who tries to keep her 21st century cast on track as she responds to requests from a funding agency that would prefer a more reverent representation of the suffragette icon.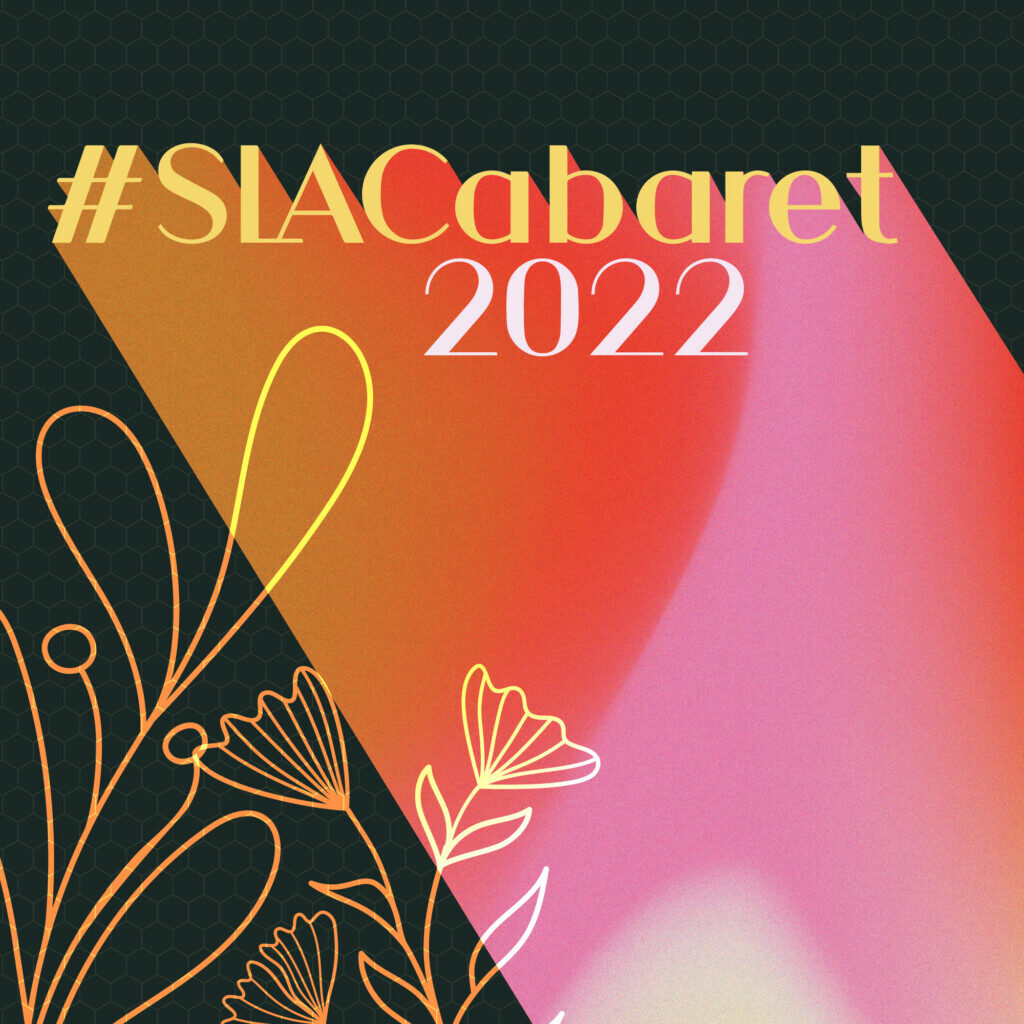 The season will continue with the return of SLAC's annual children's theater offering from December 3-30 after a two-year hiatus. The production will be Utah's premiere of "We are in a room! »From Elephant & Piggie by Mo Willems and Deborah Wicks La Puma. The musical is based on a long line of bestselling books for young readers, written in a comic book style with conversations between the two characters emphasizing experiences of friendship. The production will be presented as part of SLAC's Title I arts education program both in person and virtually for Kindergarten to Grade 2 students across the state and country.
The winter portion of the season will bring Utah's premiere of Exit, by Melissa Crespo and Sarah Saltwick, described as a psychological thriller. The new work received a virtual reading as part of SLAC's New Play Sounding Series festival last March and will receive a fully staged production at SLAC's Upstairs Theater from February 2 to March 6.
Spring portion of the season includes the Utah premiere of the 2008 Tony-nominated musical Strange passage by Stew, Heidi Rodewald and Annie Dorsen (April 6-May 15). NPR's David Bianculli noted that "Strange passage was written and performed by indie-rock musician Stew, real name Mark Stewart. With his group, The Negro Problem, the self-proclaimed "rock 'n' roll lifer" has toured the world, releasing albums of what he calls "Afro-Baroque cabaret" music. The show revolves around a character known as Youth as he travels from Los Angeles to Europe, including Amsterdam and Berlin. From Stew's interview with NPR in 2008: "It's what I like to call autobiographical fiction, in the sense that anything that happens on stage, I can point to something in my life, sort of. corollary, you know, which is in some way. "
The season will end next summer with the second edition of #SLACabaret, with many new examples taking advantage of the comedic punch celebrating the idiosyncrasies of Utah.
Shows Four women talking to the man under the veilIt will take place at SLAC's Chapel Theater on Wednesdays, Thursdays, Fridays and Saturdays at 7:30 p.m. and Sundays at 1:00 p.m. and 6:00 p.m. until October 31. Members of the public will be asked to produce proof of vaccination against COVID-19. and will have to wear a mask in the theater. A streaming version of the production will be available from October 17 to 31 on SLAC Digital, with the film version produced by Kenny Riches in partnership with the David Ross Fetzer Foundation for Emerging Artists (The Davey Foundation). For more information and tickets, see the SLAC website.